4 Ways to Bring Mindfulness Into Your Home
28th May 2020
Never has there been a better time to start talking about bringing mindfulness into the home. With physical and mental wellbeing at the forefront of our minds, it's more important than ever to make sure that your home is your very own sanctuary; somewhere you can de-stress and relax, away from the worries and noise of everyday life.
Mindfulness is all about being in the moment at being at ease, appreciating the little things in life and not dwelling on things outside of your control. It's not always easy to achieve this Zen-like mindset in day-to-day life, but making small changes in your home is a great place to start. To help you, we've put together some handy tips on how you can bring mindfulness into your home.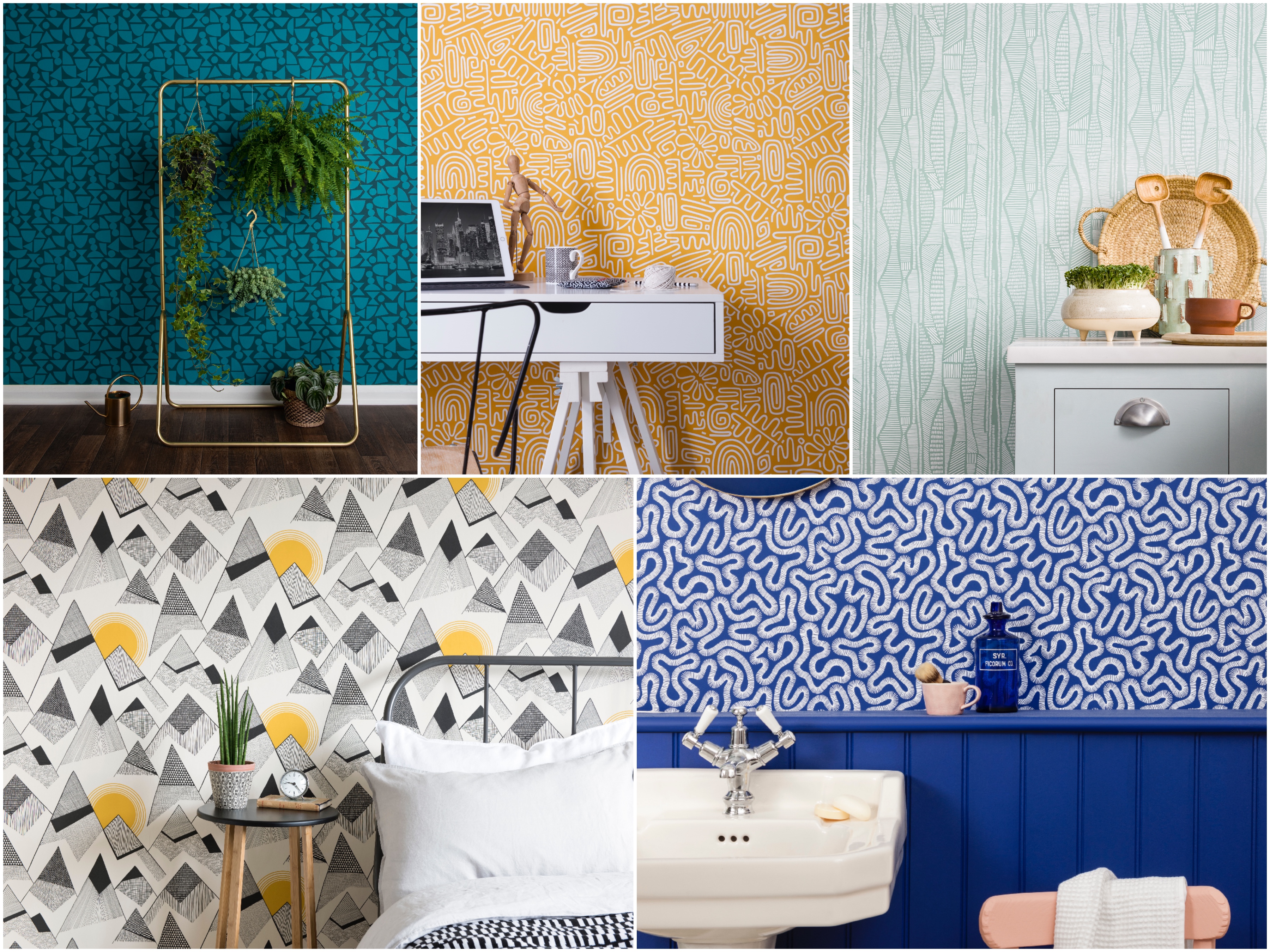 Incorporate colour & pattern into your home
It's no secret that we love a bit of colour and pattern here at MissPrint. From vibrant shades to eye-catching geometric patterns, the more colour and pattern the better, in our opinion!
Colour and pattern play a vital role in the home in terms of how they can affect our mood and emotions. They can help you to create spaces that feel uplifting as well as help you unwind. Having a familiar space where you can feel truly relaxed and yourself every day can help you quickly switch off from the stresses and strains of daily life.
When choosing your colour palette, it's important to think about what type of person you are so that you can create a balance. If you are often worked up and have too much energy for example, a soft or chalky colour palette will help to settle your mood. Soft or pale colours don't have to be bland or wishy-washy though – instead think of earthy sage greens, china blues, calming soft greys or stone colours that are all great for creating a sense of calm and tranquillity.
Using different colours in different rooms of the home can also serve different purposes. If you often need an uplifting boost of energy while you make your morning coffee, you could choose a warm, bright yellow or orange wallpaper in your kitchen to get you ready and inspired for the day ahead.
Patterns can actually help the mind to unwind. Our designs are all originally drawn by hand using pencil, pen and paper so each element in a repeating block is unique. We feel that drawing by hand rather than using computer-generated design is much closer to the organic forms found in nature and therefore creates a more calming, natural aesthetic. Non-perfect lines, as you would find in nature, are the things we love.

Bring in some texture and materials
Introducing natural materials into your home through accessories or furniture can help to bring a sense of calm into spaces. Materials such as wood and stone are usually the go-to materials and will easily evoke a sense of organic beauty. Think about introducing some key features such as washed wooden floors or a selection of stone and ceramic vases throughout your home – details like these can help you achieve a relaxing style from room to room.
Another consideration when it comes to textures and materials is the fabric you use within the home. Natural fibres are a good choice and a knitted wool throw or some textured woven rugs are a fantastic way to provide extra comfort and a tactile quality to interiors. Consider mixing with light airy curtains to create a very calm and relaxing space.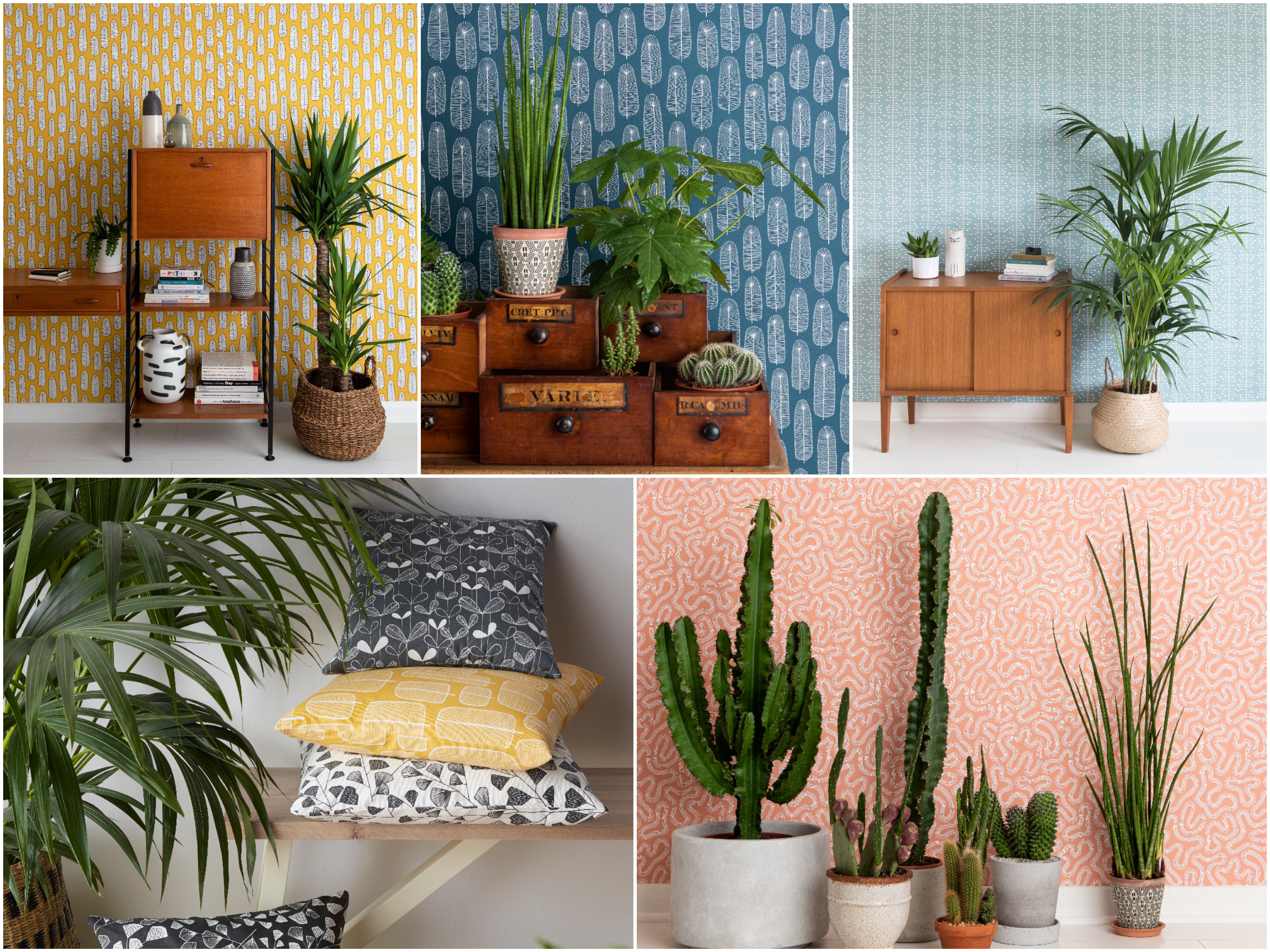 Add some plants to your home
It's a well-known fact that plants really do make people feel happy and will add life and vitality to a home. Certain species of plant are even able to help purify the air you breathe and filter out the chemicals and toxins. Pinterest and Instagram are filled with urban jungle type interiors, but don't feel as though you have to go all-out to feel the benefits of plants in the home. You can start small and try introducing a few cacti or succulents and build on your plant collection so that it suits your own interior style. Don't forget about herbs either, adding some to a window sill or on your kitchen countertop will add a lovely hint of nature into your home and you can see how they start to change your mood.
Whilst artificial plants have increased in popularity, they don't really help in the same way that real plants will. It's more about the living organism itself subtly changing day-to-day and through the seasons. If you're not particularly green-fingered, you could choose low maintenance species such as Rubber Trees or Money Plants – there's plenty out there!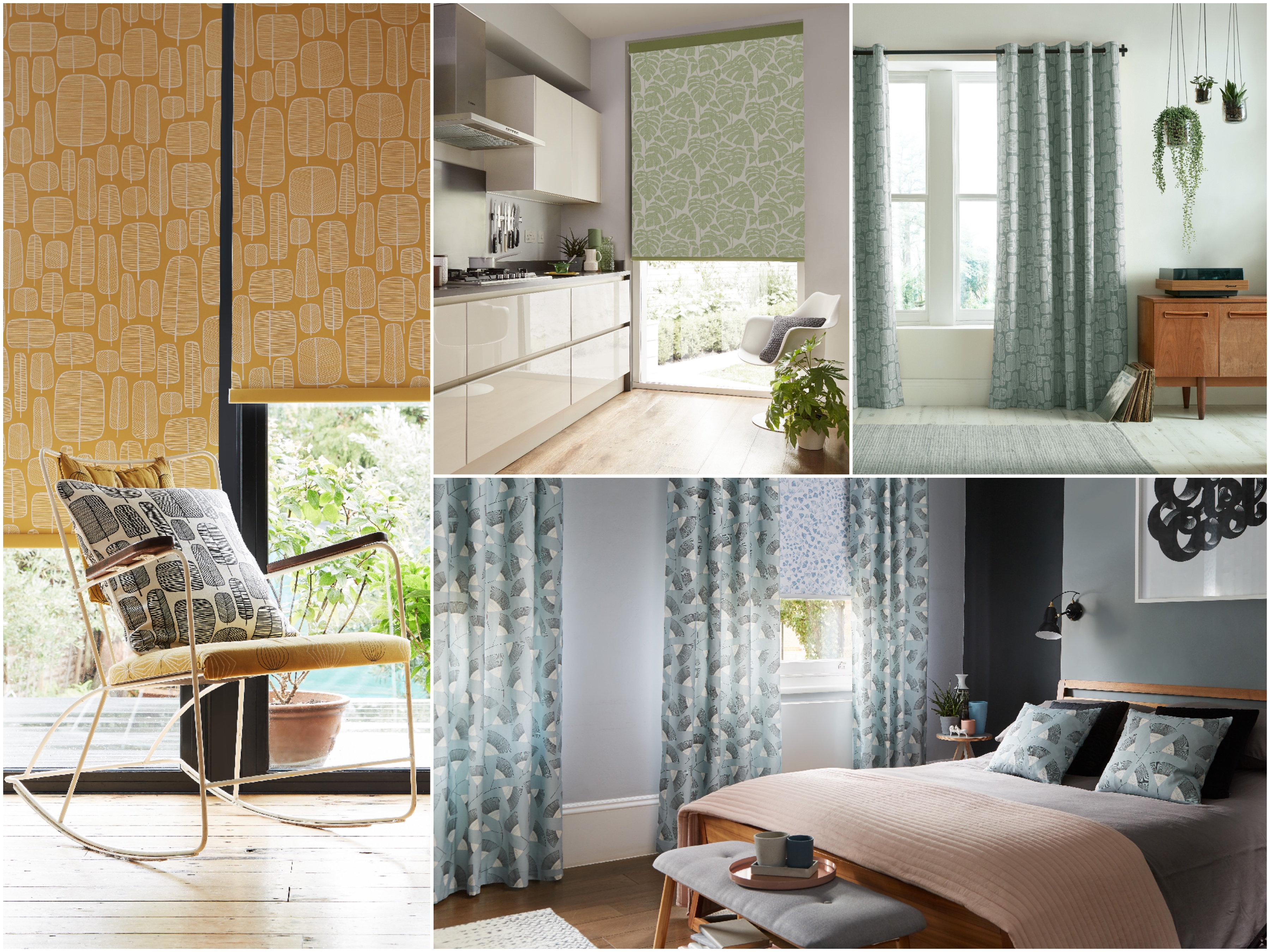 Make sure you embrace natural daylight
Natural light is a wonderful thing and should definitely be embraced no matter what size your windows are. When we're lucky enough to have clear skies, streaming sunrays can be an instant mood lifter. Light cotton curtains or layered voiles are a great way to keep a bright airy feeling and allow diffused light to enter the home when the sun is strong or to add some privacy. If you're concerned about your bedroom being too light, you can always add a blackout blind behind any curtains or voiles to ensure you get a great night's sleep.
Soft evening light is just as important – take time to light some candles (never unattended of course!) as their soft warm flickering glow adds a calming atmosphere to help rinse away the stresses of the day, particularly in the darker winter months.
If you don't have very many windows or struggle to get natural daylight into your home, it's just as important to make sure your lighting is carefully thought through for each room. Artificial light comes in different hues, from warm to cool, and how bright the lighting is and where it's placed will have a major effect on your mood.
We hope we've helped you think of a few different ways of bringing mindfulness into the home. However you go about it, the most important thing is that your home feels like your very own sanctuary and that can feel instantly at ease and relaxed in your own space. Let us know how you get on!