New Homeware Collection
18th Apr 2023
WE'RE EXCITED TO ANNOUNCE THE LAUNCH OF OUR NEW HOMEWARE COLLECTION!
Bringing happiness to the entire home, we're delighted to unveil our brand-new homeware range. A special breakfast collection, iconic patterns synonymous with MissPrint have been reimagined into fine china tableware, plates, coasters, BCI Cotton textiles and placemats.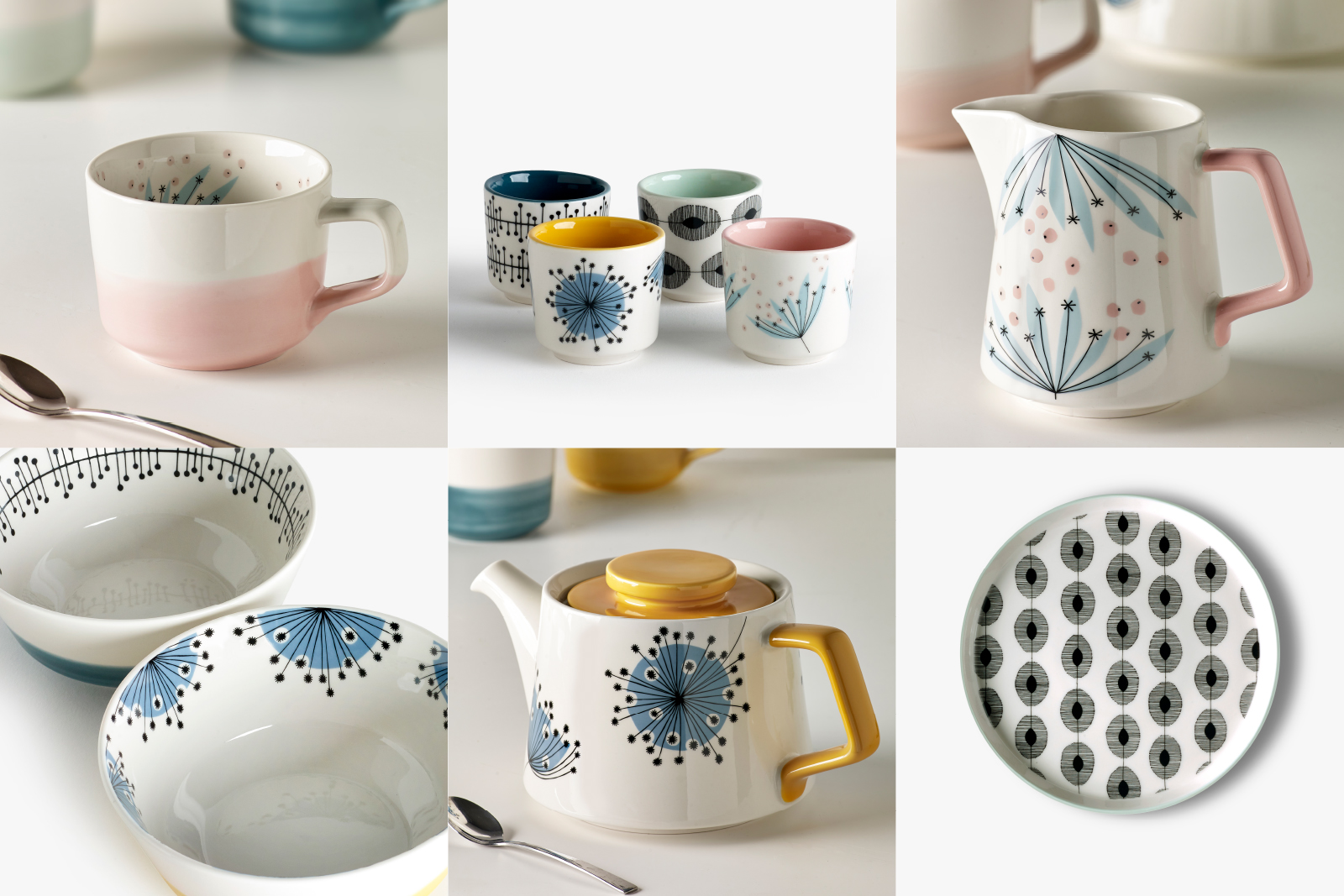 From the familiar outline of the classic Dandelion Mobile pattern and the delicate Wild Flower design, to eye-catching modern graphics, the homeware combines a beautifully contemporary colour palette with stunning shapes to deliver a collection that will bring happiness to every corner of the home. Whether on a charming ceramic egg cup or a pretty hand-illustrated mug, the unmistakable joy of MissPrint's pattern and colour can be felt and enjoyed by all.
Made from BCI Cotton, the new textiles range offers everything you need to create a bright and beautiful kitchen.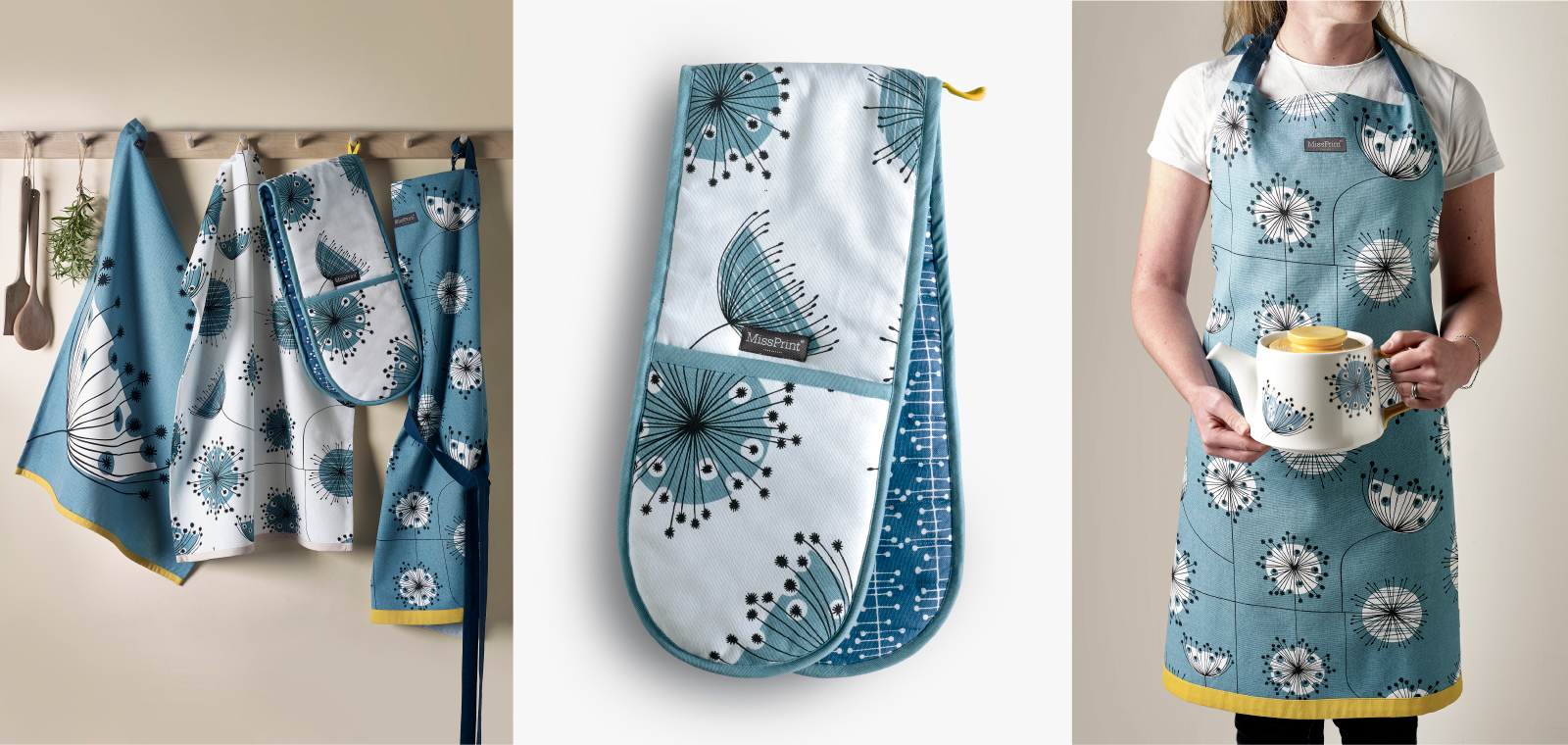 Bring joy to all your mealtimes with our wonderfully patterned placemats.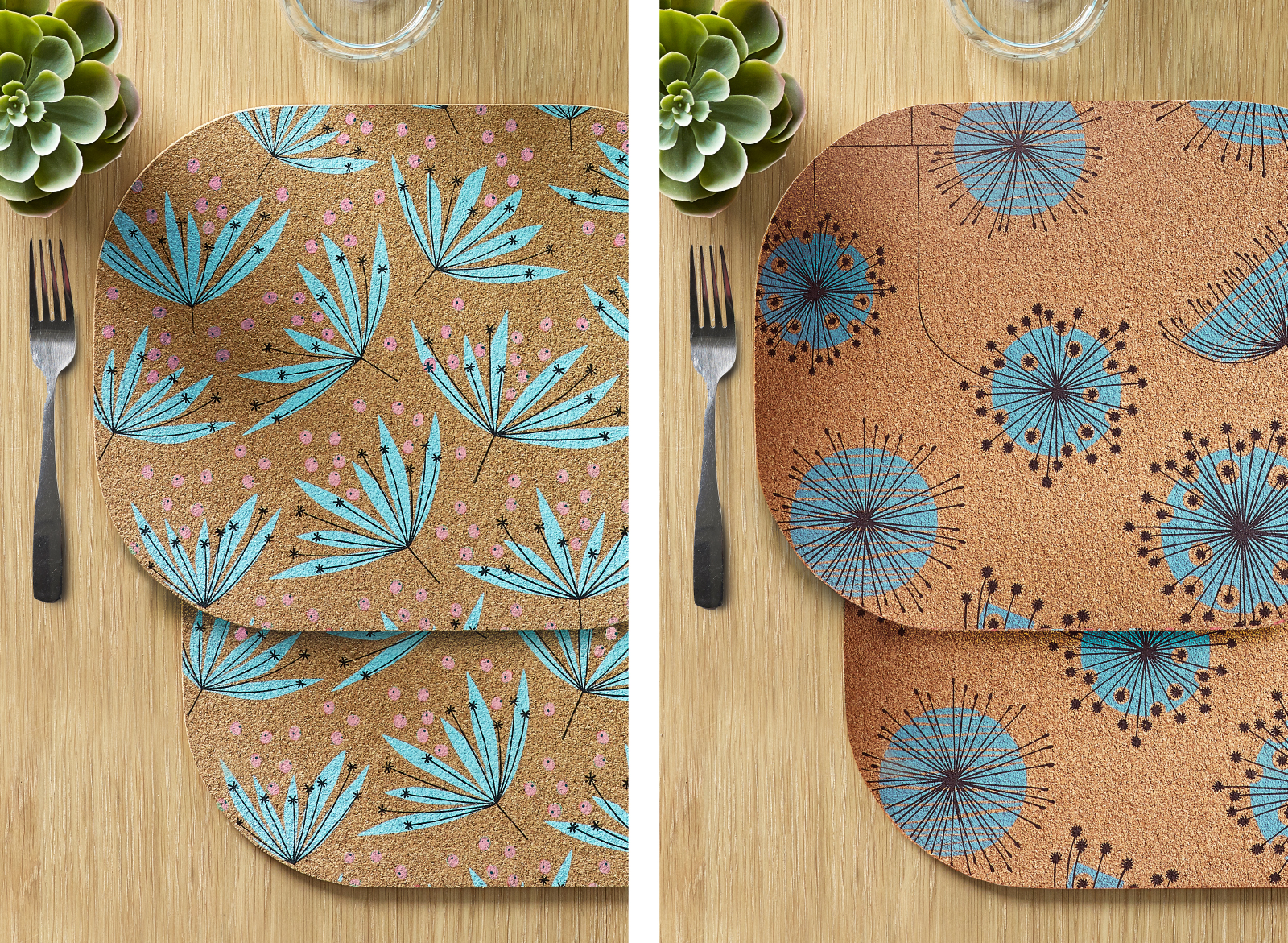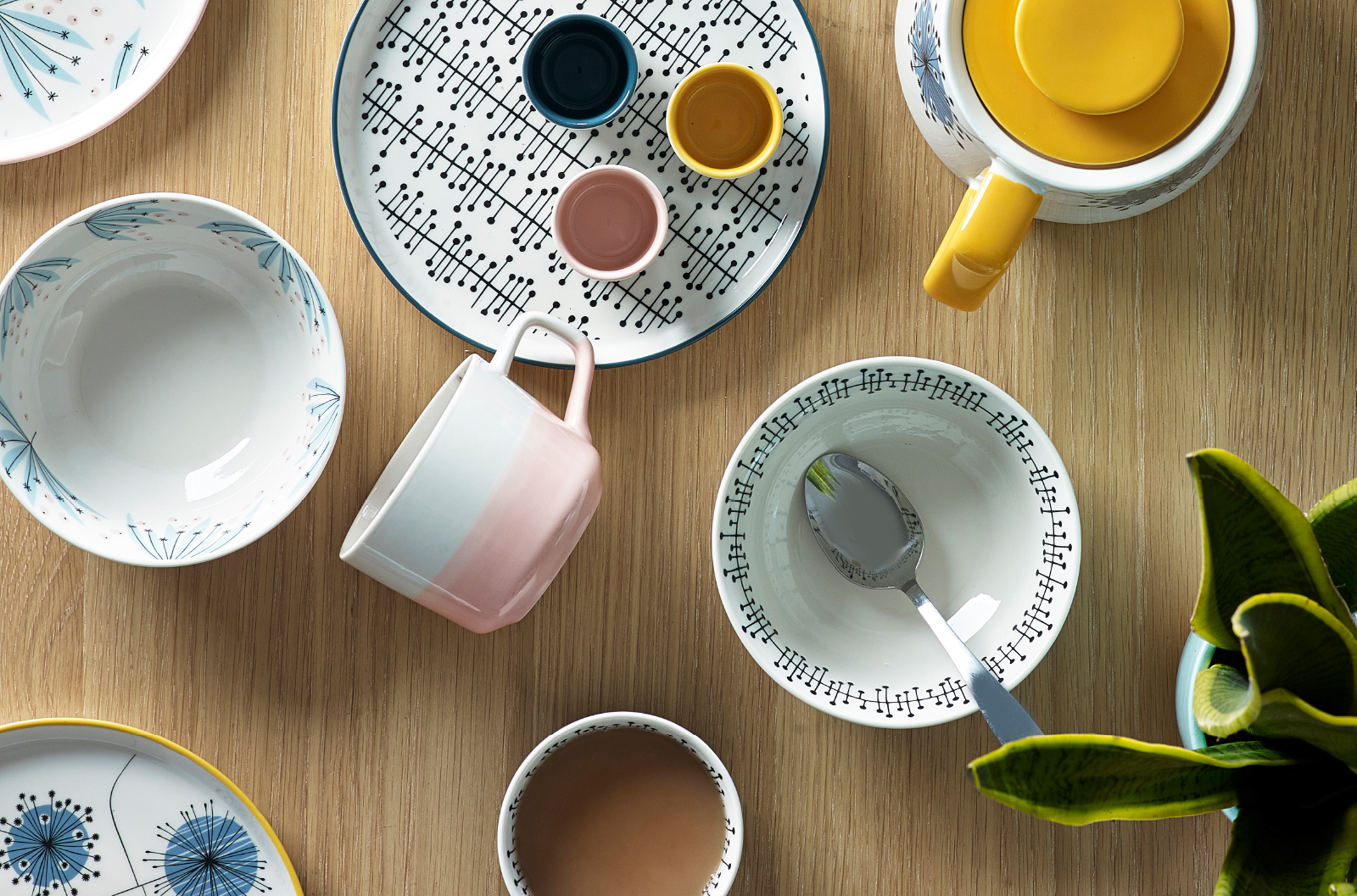 WE HOPE YOU LOVE OUR NEW COLLECTION AS MUCH AS WE DO!