Biophilia in the Home
27th Apr 2022
Biophilia is defined as 'the innate human instinct to connect with nature and other living beings'. A celebration of nature and the positive effects it has on our wellbeing, biophilic design is a trend and way of life that we here at MissPrint feel particularly passionate about. We find inspiration everyday from the natural world and all it has to offer, with many of our patterns being hand drawn depictions of flowers, plants, foliage and greenery.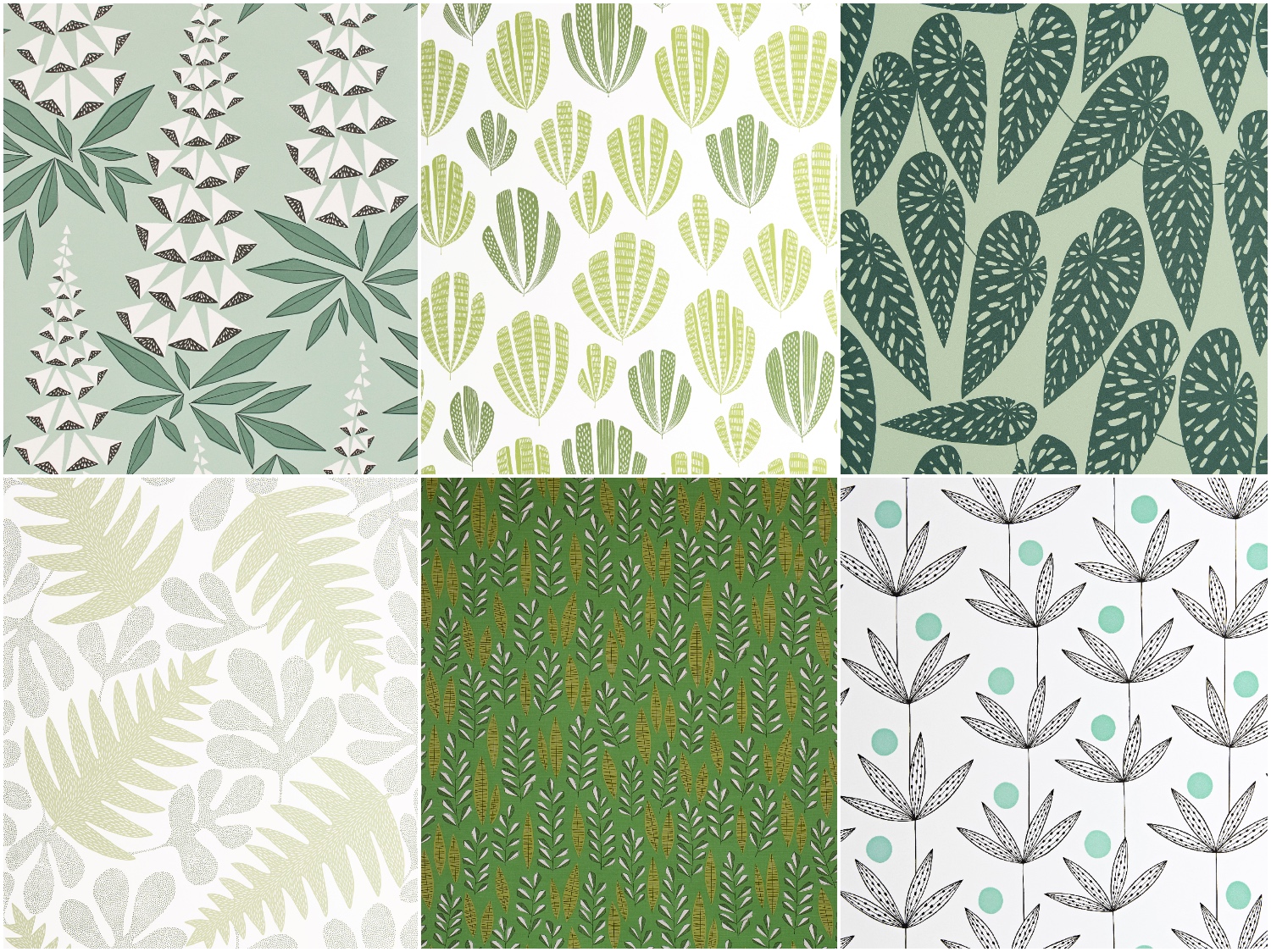 Whether it's through different shades of green or bold, large-scale botanical prints, there are a number of ways to incorporate biophilia into the home through wallpapers and fabrics. Here are just a few…
Large-scale Leaf Patterns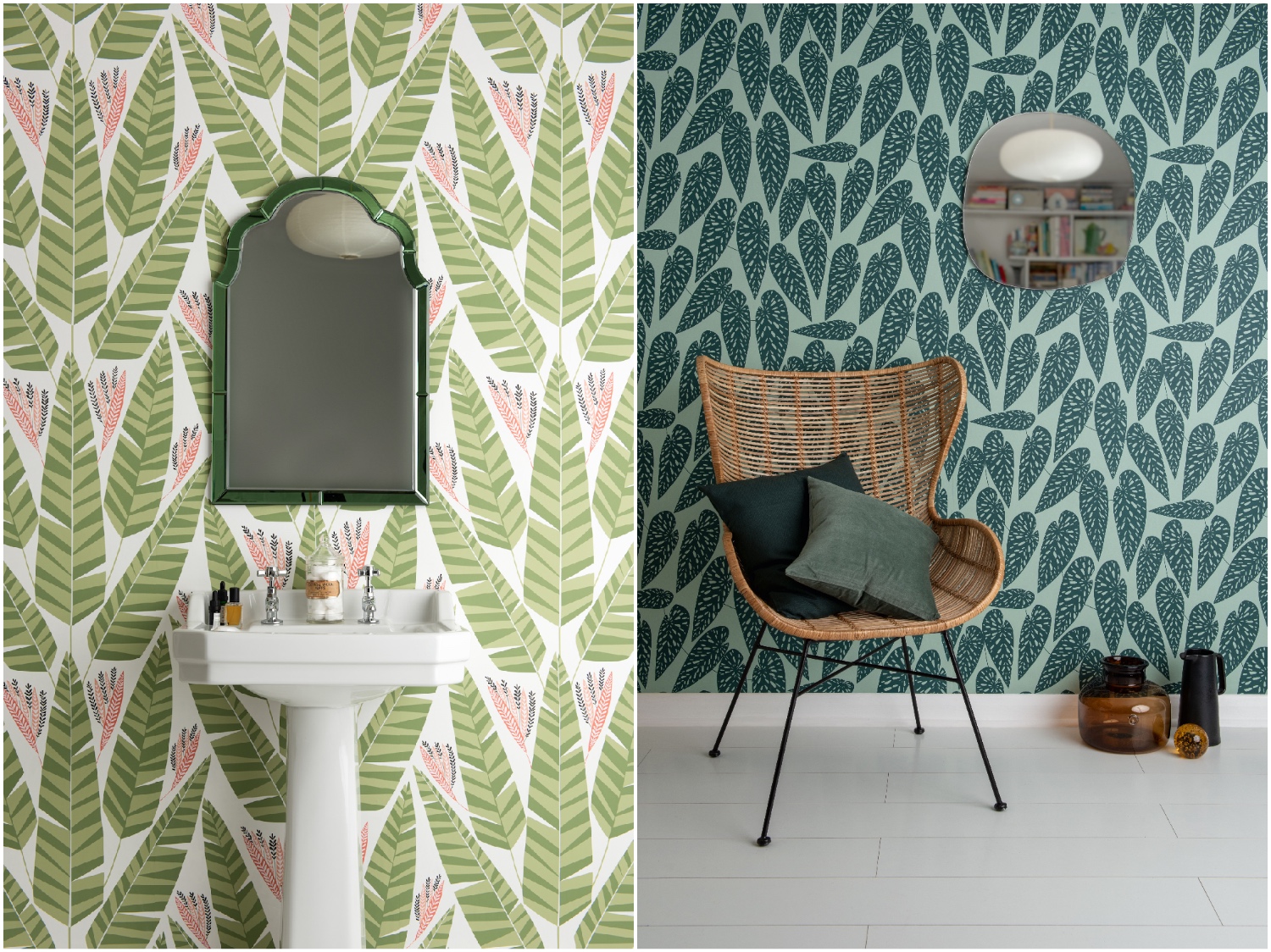 Nothing says nature more than a large-scale palm print. Our Jungle pattern is inspired by the leaves of the giant tropical banana plant. A sight to behold, the leaves can grow to over 2 metres long. Perfect for those wanting to make a bold biophilic statement, Jungle won't disappoint and is ideal for bathroom walls where it can really take pride of place.
The Many Shades of Green
You only need to click through to explore our green wallpaper collection to see just how many different patterns and shades there really are (currently 62!). Green can be comforting and calming, but it can also be vibrant and bright, it can even act as a beautiful neutral base to an interior scheme ­– it really is one of the most versatile shades.

If you are thinking of combining different tones of green be sure to get plenty of samples of your paint, wallpaper and fabrics. Incorporate any other colourways, textures and finishes that are going to be in your interior scheme into a moodboard to really see how your nature-inspired green space will come together.
Colour Combinations
Whilst green is the go-to colour to represent nature in the home, a biophilia-inspired space can be created by combining different pops of colour. Our particular favourite pairing is green and pink… and it seems that a lot of our customers like it too! Take a look at @pick1em0nster, @terracottadesignbuild and @munikiomatalo's (below from left to right) beautiful homes for inspiration on the perfect way to bring these two wonderful shades together.


For a more subtle approach, @lafavetti (below left) demonstrates how to pair muted grey and green tones for a relaxing biophilic space, complete with huge greenery – we love it!

---

Create a biophilic design scheme however you please ­– through colour, pattern, texture or all of the above, and achieve a sense of connection to the great outdoors.