How to Take Care of Your Wallpaper
28th Mar 2022
Wallpapers can transform any room in the home – they can uplift spaces with colour and pattern in an instant. As with any other surface in the home, keeping your wallpaper clean will help maintain its appearance and keep it looking beautiful for years to come.
There are various types of wallpaper, so it's important to know the do's and don'ts of cleaning the type of wallpaper you have in your home.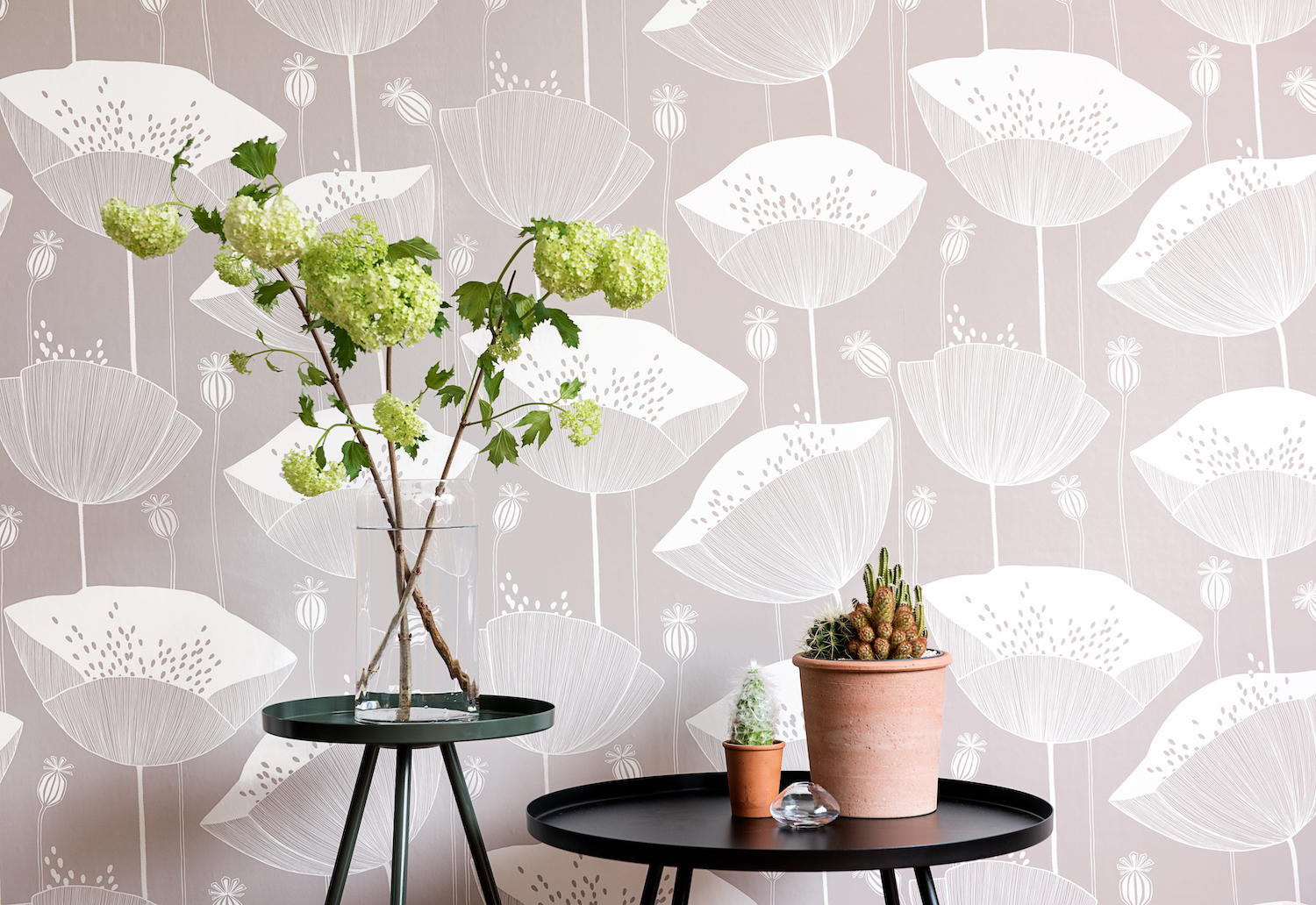 At MissPrint, our wallpapers are classed as either washable or spongeable, so they can be cleaned carefully by using warm water and a soft sponge or cloth. As with any surface, it's important to know its limits — with our wallpapers you should not scrub or apply excessive pressure when cleaning, as this might result in fading. You don't want to spend time choosing your perfect colour and pattern to then ruin it, so take the utmost care when cleaning!
Here are some tips on how to keep your wallpaper looking lovely and make it last as long as possible.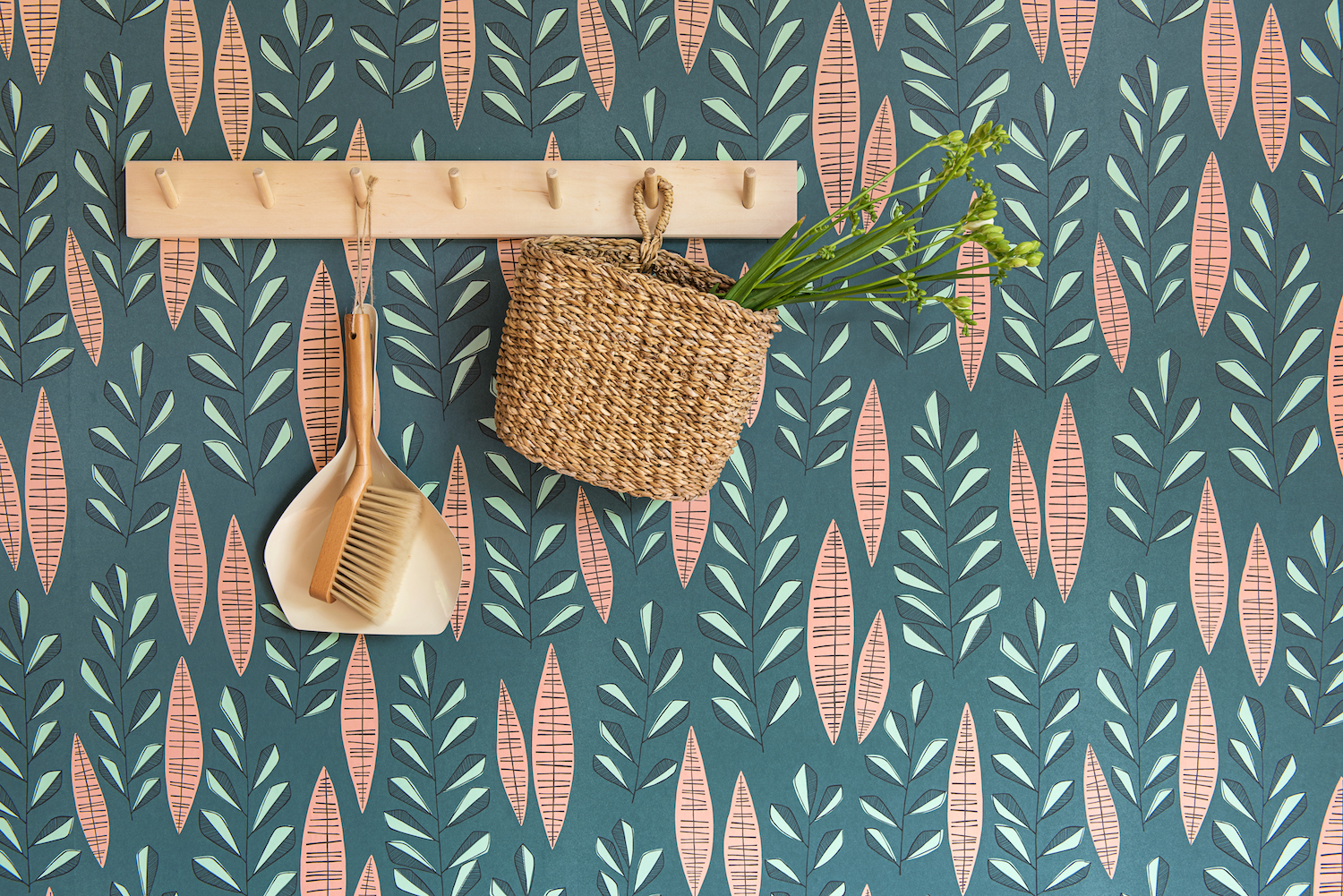 Dusting your wallpaper
Keeping your wallpaper dust-free is one of the best ways to keep it looking fresh and new.
Depending on the dust levels in your house, dusting should be carried out once to twice a month. Use a dry hand duster, feather duster, cloth, or even a vacuum cleaner to carry out your dusting. If you want to use your vacuum cleaner, simply use the soft brush attachment – remember to be gentle to ensure you do not mark the wallpaper.
When dusting, it is best to start from the top and work your way down – this means that any loose dust will not land on your freshly dusted areas and will leave you with a gleaming surface that looks as good as new every time.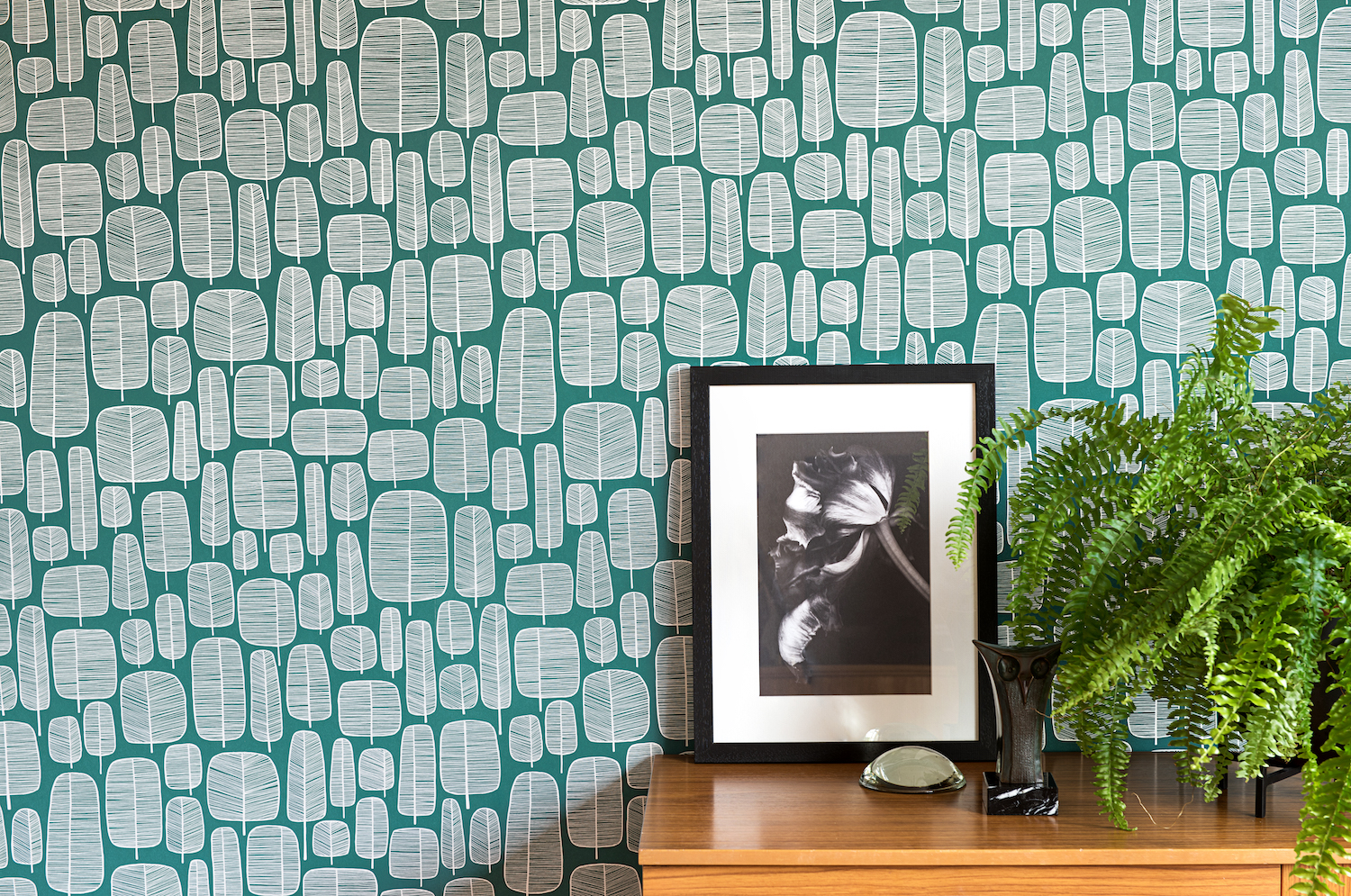 Cleaning your wallpaper
Regular cleaning will keep your walls looking fresh. To prevent any long-term damage, ensure that any dirt or grease is cleaned immediately, do not wait as it will be harder to remove if left to stain – grease, in particular, can be tricky to get rid of if left too long.
Use clean water to dampen a soft sponge or cloth and very gently blot and wipe the wallpaper without rubbing or scrubbing too hard. Clean your sponge or cloth regularly so as not to transfer the dirt to and from the wallpaper.
Before cleaning you should always carry out a spot test to make sure your wallpaper can handle a clean. Select a hidden area on the wall, such as behind a sofa or piece of furniture. If you see colour run or ink transfer to the sponge or cloth then it is best to avoid damp cleaning. Always let the area dry fully before you make your final decision on cleaning.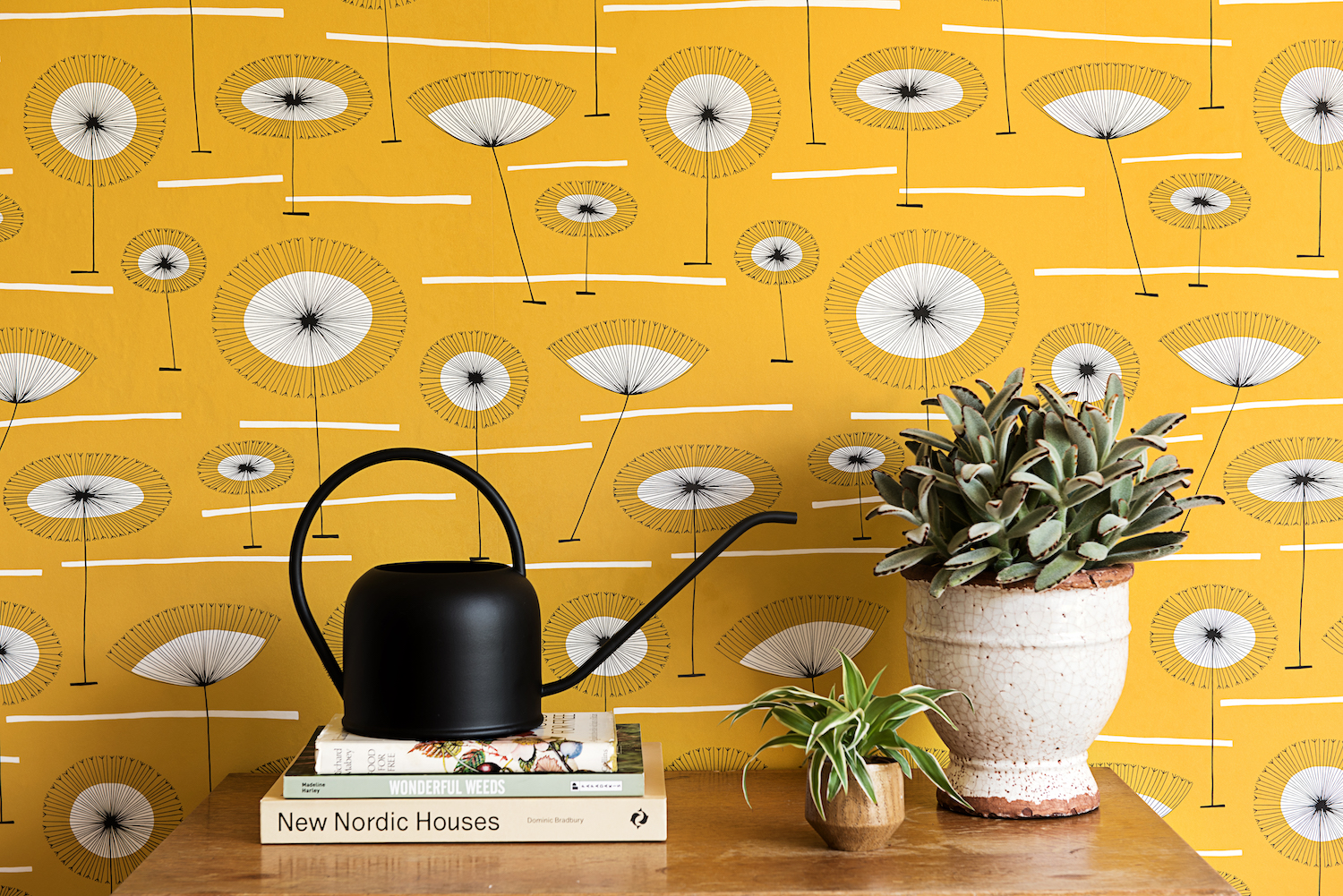 Do's and Don'ts OF wallpaper care
To recap, here are your do's and don'ts!
DO
- Take regular care of your wallpaper, dusting it as you would any other surface in the home.
- Be gentle when cleaning
- Clean any dirt or grease as soon as possible
- Do a spot test before cleaning
- Blot gently when cleaning to prevent any damage
DON'T
- Forget about dusting your wallpaper!
- Leave any dirt or grease for too long
- Rub or scrub too hard
- Clean if colour or ink runs from your blot test