The New Art Print Collection with Fy! Bringing Colour & Pattern to Your Walls
26th Aug 2020
From cushions and curtains to window film and lampshades, we have always enjoyed using our patterns and designs in different and exciting ways. That's why we're delighted to tell you about our latest adventure with online art print shop – Fy! Launched this month, the collection of art prints captures our true MissPrint signature style identity but in a fun and uniquely interpretive way, and we couldn't be more pleased with it!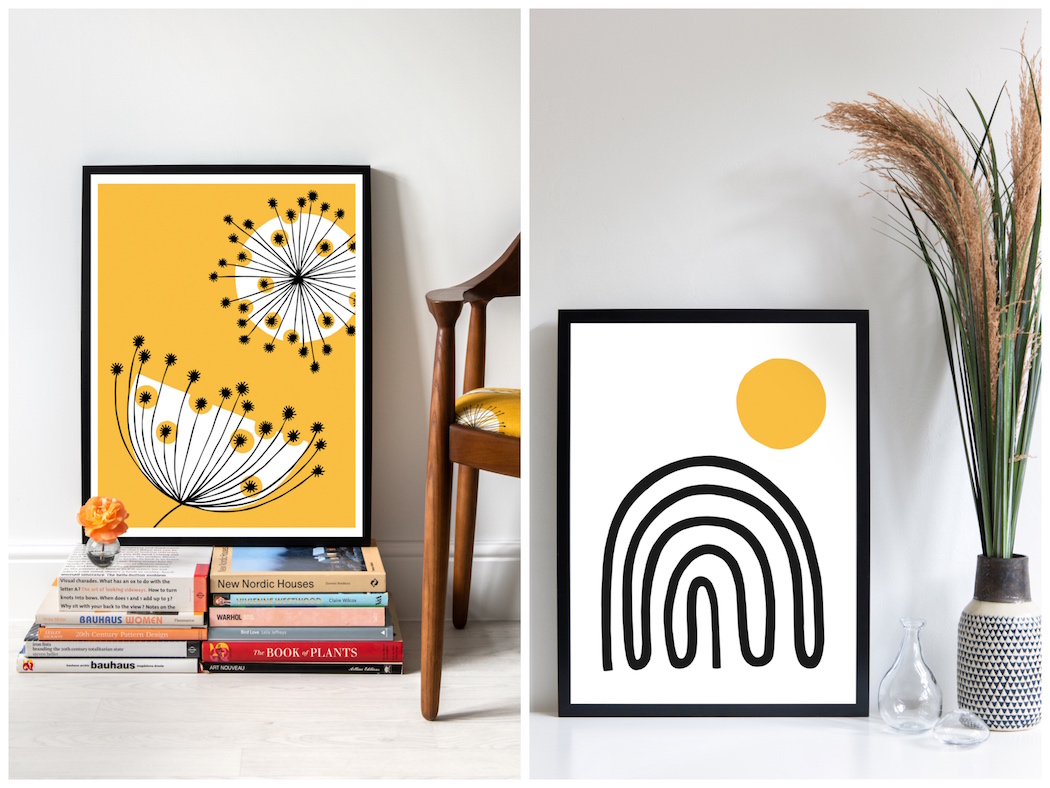 Much like our wallpaper designs, the 39 art prints depict energetic patterns full of colour and life, taking inspiration from contemporary graphics and mid-century modern style. With influences ranging from abstract geometric shapes to the beauty of the natural world, the hand-illustrated prints add a new string to our creative bow and allow you to bring a hint of MissPrint into your home in a completely new way!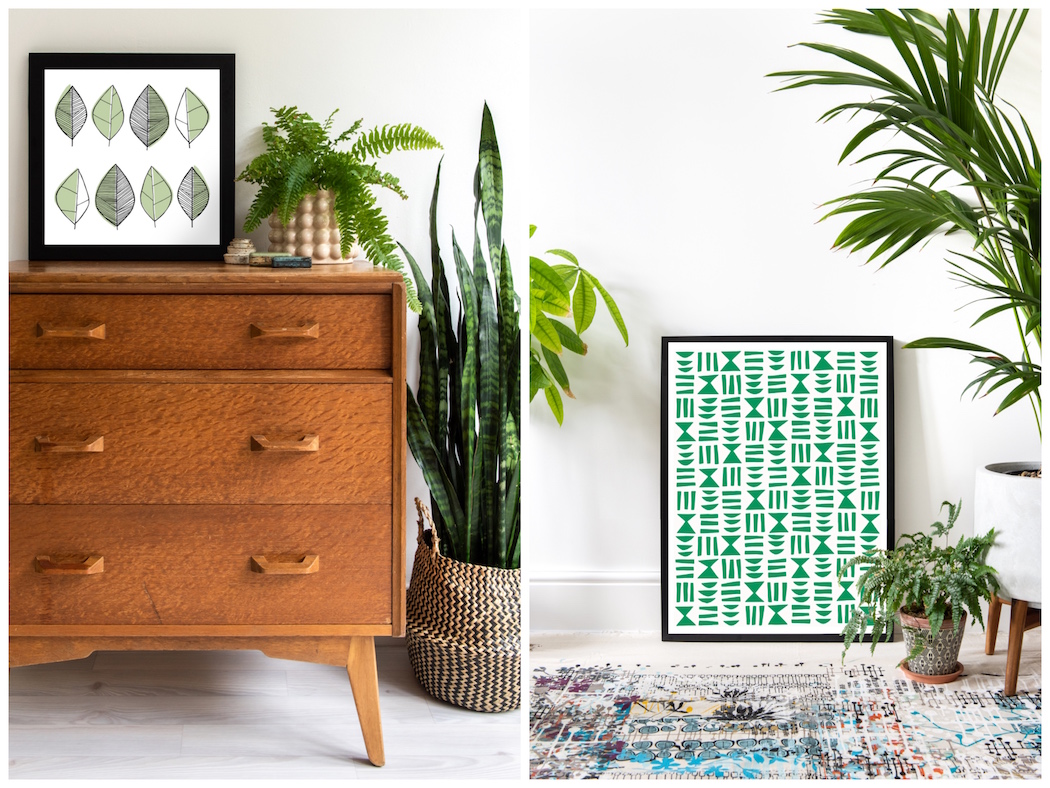 The collaboration presented the opportunity for some exciting artistic freedom, enabling co-founder Rebecca Drury to interpret a mixture of classic patterns and unseen archive designs in new and original ways.
Talking about the challenge, Rebecca said: "This is the first time I have worked on creating an art print collection using our wallpaper designs as the main inspiration. The collection is a mixture of some of our classic patterns with some new unseen designs from our archives that never found their way onto our wallpapers. I found the whole design process really exciting, it was fun not to have the constraints of creating a repeating pattern – as much as I love it! And it gave me the opportunity to see some of my patterns and designs in a new light. There have always been motifs and elements within our wallpapers that I thought I could see working as placement or art prints and it was exciting to put this into practice."
Long-term MissPrint fans will spot a few hints at some of our classic patterns such as Dandelion Mobile, Frontier and Mountains whilst subtle reinterpretations and deconstructed versions of Little Trees and Songbird will both surprise and delight, bringing that well-known characterful MissPrint charm to your home.
Combining a beautifully contemporary colour palette with eye-catching shapes and structures, the Fy! art prints deliver a new collection that is both different yet unmistakable MissPrint.

Head over to the website to discover the collection for yourself, and don't forget to tell us which one is your favourite on our Instagram!