Wallpaper & Fabric Trends for 2021
16th Dec 2020
As we leave 2020 behind, we look to a brighter, better year ahead – in many ways this positive attitude towards the new start, may influence our attitudes towards the home; influencing us to re-think our design choices to create an inspiring and inviting space.
From the use of bold colour, to embracing texture and nature within our homes, consumers have had plenty of time to sit back and consider how they want their ideal space to look. Here, our Co-Founder Rebecca Drury, takes us through her thoughts on what to expect for 2021 in terms of fabric and wallpaper trends.
Maximalist

As homeowners continue to experiment in the home, we anticipate an increase in interior schemes that incorporate bold colour and patterns. From maximalist patterns, to bright, brave colour schemes – we are seeing more and more homeowners using wallpaper more liberally to create a visual statement in the home.
Embracing Nature

When we think of nature, we envision plants or trees, with lush shades of green, deep forest hues and rich earthy browns. Not only is green a powerful and versatile colourway; it can also create a feeling of tranquillity, allowing for the creation of a calm and relaxing interior.
With many homeowners looking to bring the outside in, our range of botanical inspired prints will make your home feel like an extension of the natural world.
Yellow

Recently voted as half of Pantone's colour of the year for 2021 - Yellow is an ideal colour choice for enhancing the look and feel of a room. The warm and welcoming colour will add personality to any interior space - from deep mustard, to golden hues; there are so many variations of the uplifting shade in a range of patterns and designs.
Texture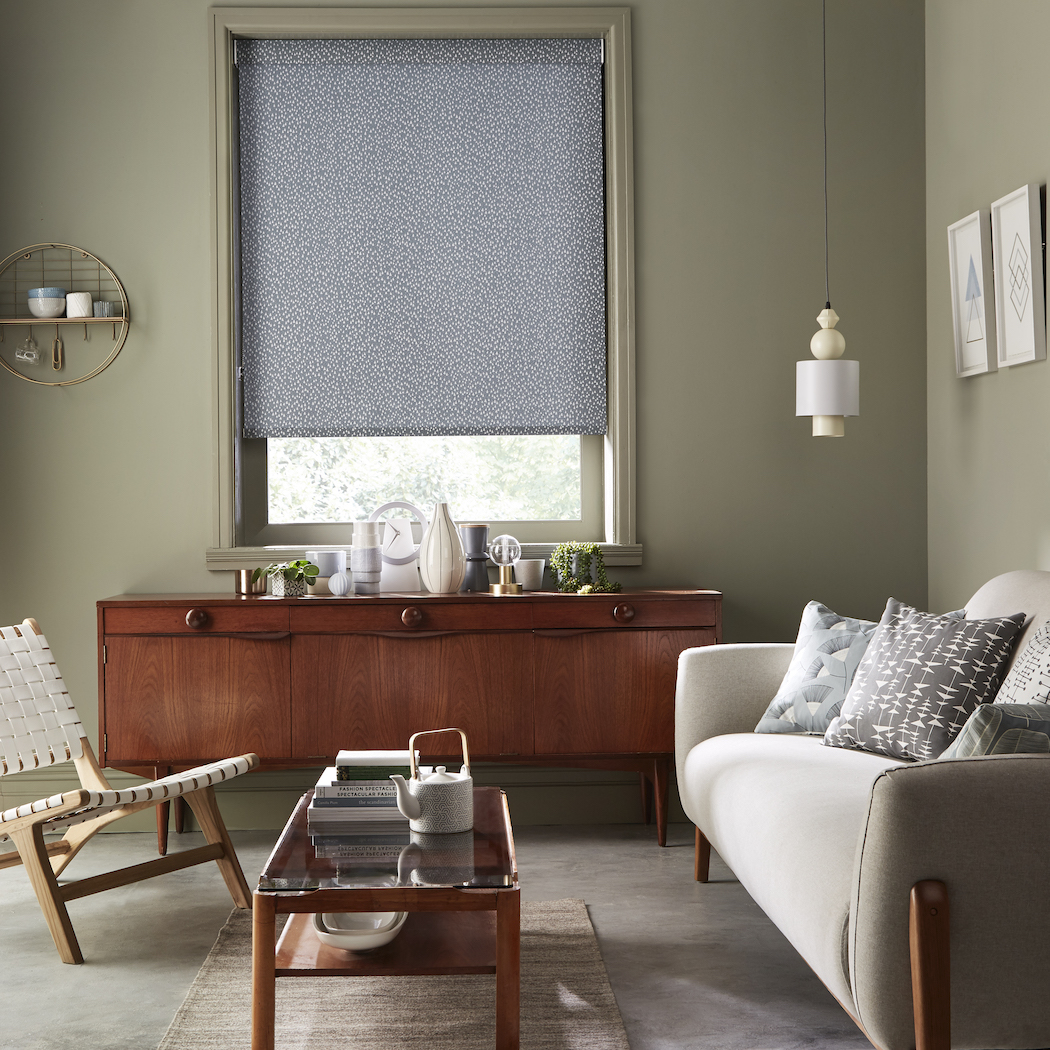 Texture is an ideal way to add interest to a space and we are seeing more homeowners layering a multitude of textures and embracing tactile materials when re-designing their homes. From sumptuous upholstery and richly textured walls to cosy soft furnishings with touch appeal.
The trend for texture is about creating a warm and welcoming space, utilising materials with natural characteristics in order to capture raw, organic texture.
Bold Florals

Large floral prints are key to achieving the trend for bold florals – from rich inky backgrounds with striking designs, to lighter, softer colour palettes with small exquisite details and intricate line work; our love for floral patterns is evident in our expansive portfolio of nature-inspired designs.
If this blog post has inspired you to re-think your interior for the new year, our website is the perfect place to start, when looking for your ideal wallpaper or fabric – breaking everything down by primary colour, room or collection.
Taking inspiration from contemporary graphics, mid-century modern style and the world around us, MissPrint introduces bold patterns full of colour, energy and life with influences ranging from abstract shapes, to the beauty found within our natural world.